If your kitchen feels outdated or like it no longer reflects your style, then it may be time to consider a revamp. With little money (under $100, to be exact), you can freshen up the heart of your home quickly and stylishly. Easy additions like new hardware, table linens, or lighting will make a big impact without breaking the bank. Check out our finds, and while you're at it, consider these budget-friendly updates for your home's bathroom [1] and bedroom [2]!
Photo by Lincoln Barbour [3] via Jessica Helgerson Design [4]
Display With Baskets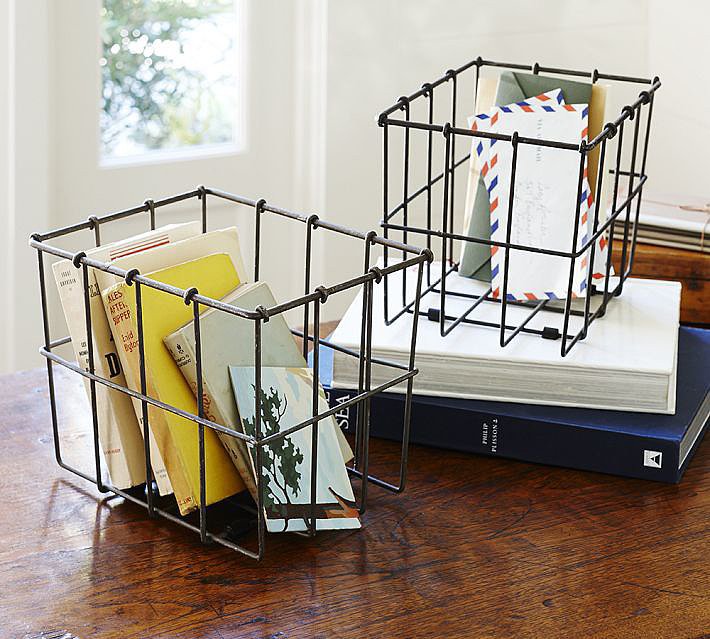 Add these wire baskets [5] ($16) to a shelf or transparent cabinet to organize your kitchen with an industrial touch.
Paint Your Walls
There's nothing like a fresh coat of paint to completely change the feel of a space. These colors from DwellStudio [6] start at $39 per half gallon and can completely transform your kitchen in a weekend.
Add a Fresh Touch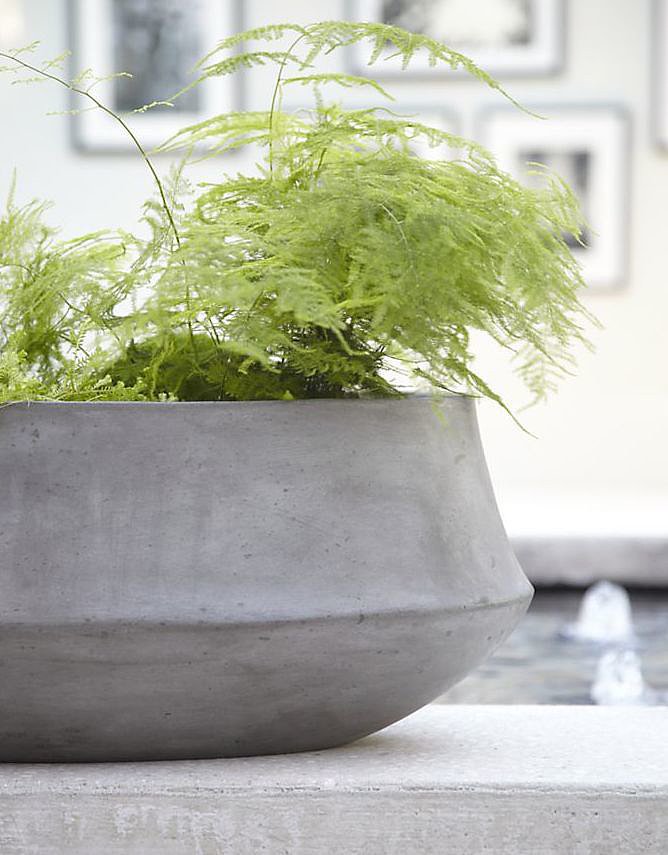 Freshen up a window or sink area by planting low-maintenance herbs [7] in these cylinder planters [8] ($90).
Set the Table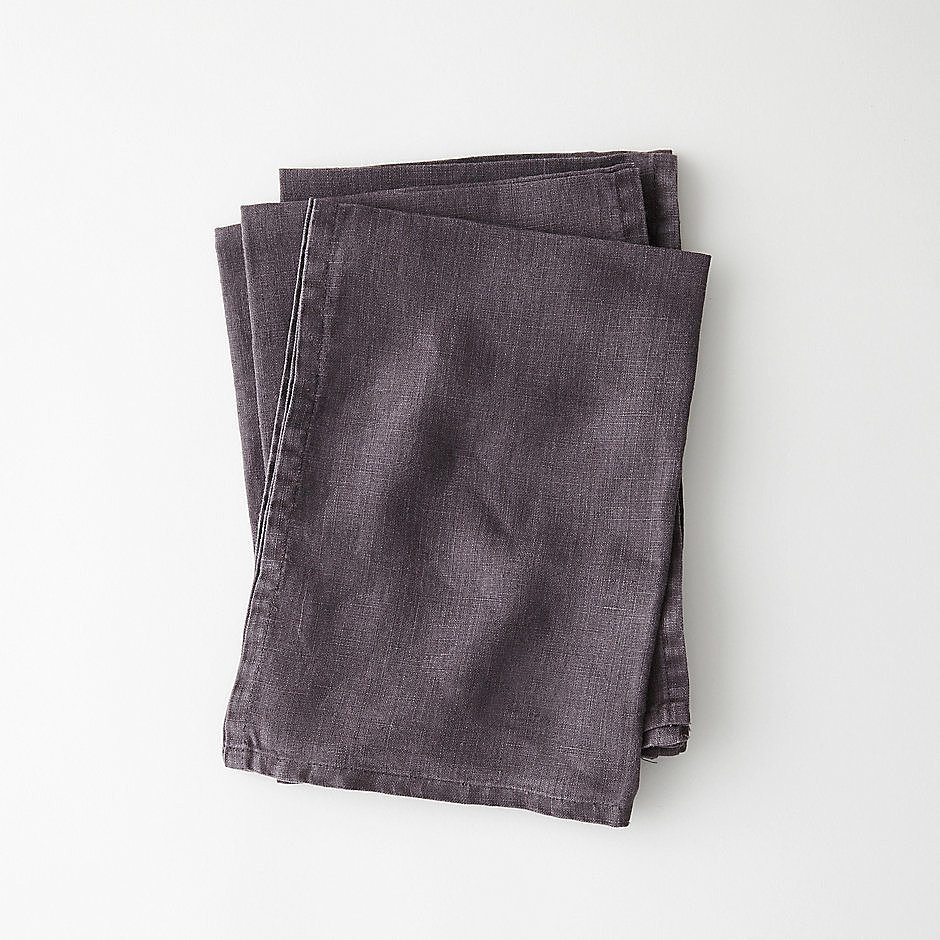 Add sophistication to your dining table with the quick addition of these natural linen placemats [9] ($40).
Hang More Lighting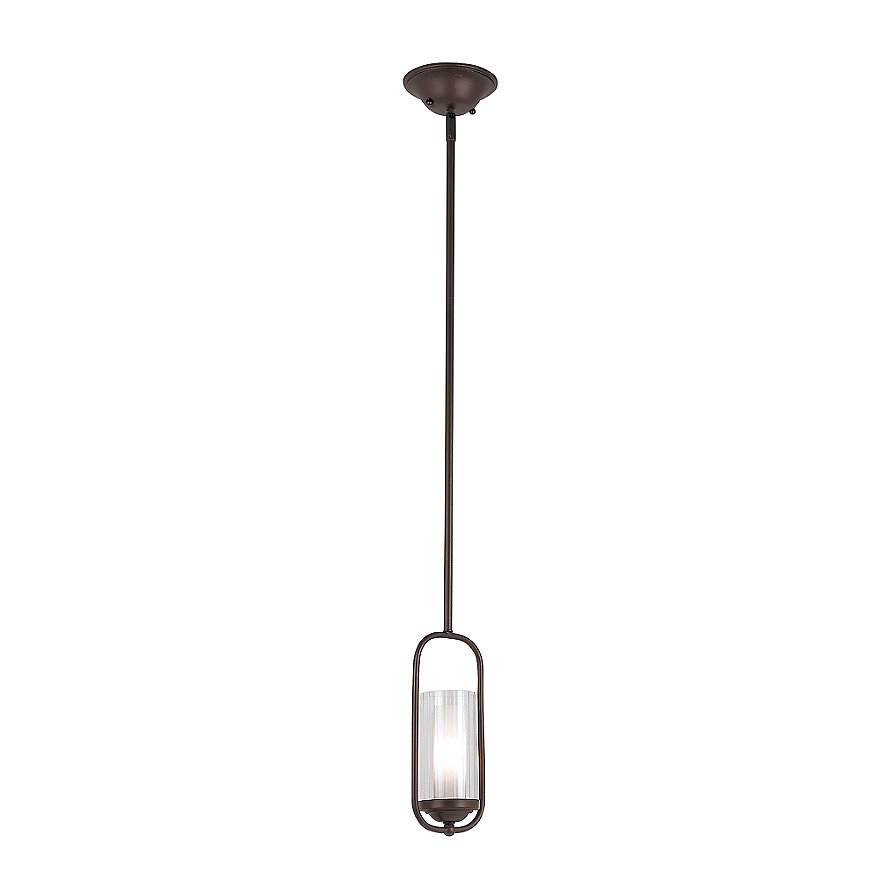 Spruce up your breakfast bar and add more lighting by hanging this mini pendant light [10] ($85).
Replace Old Hardware
New hardware like this knob [11] ($6-$10) will easily make your cabinets look like new.
Showcase Your Cookware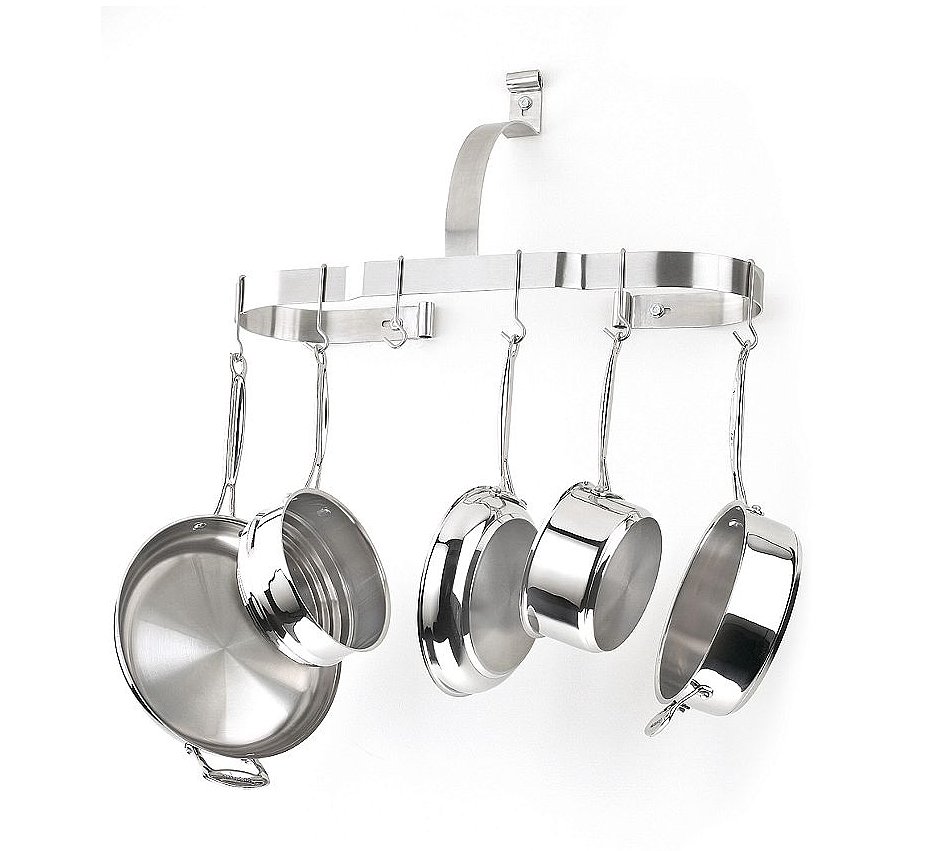 Create more cabinet space, and showcase your pots and pans with this steel pot rack [12] ($80, originally $100).
Rethink Your Storage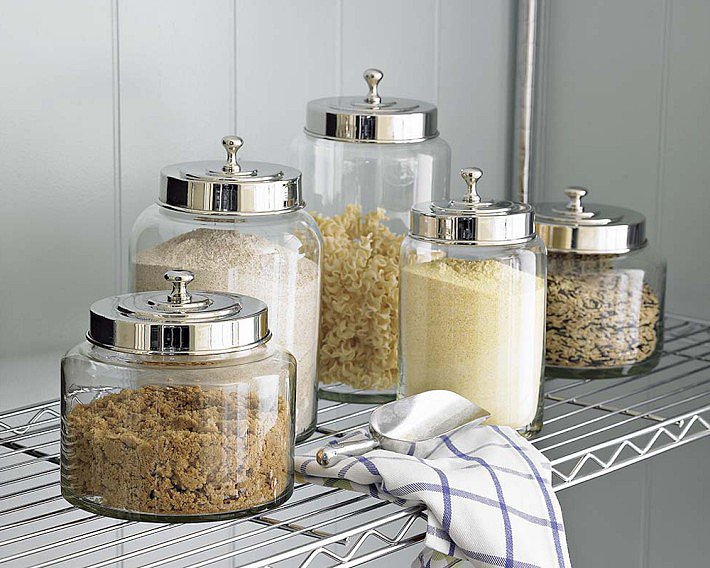 Ditch the chip bags and cereal boxes for these sleek glass canisters [13] ($24-$80).
Add a Bar Cart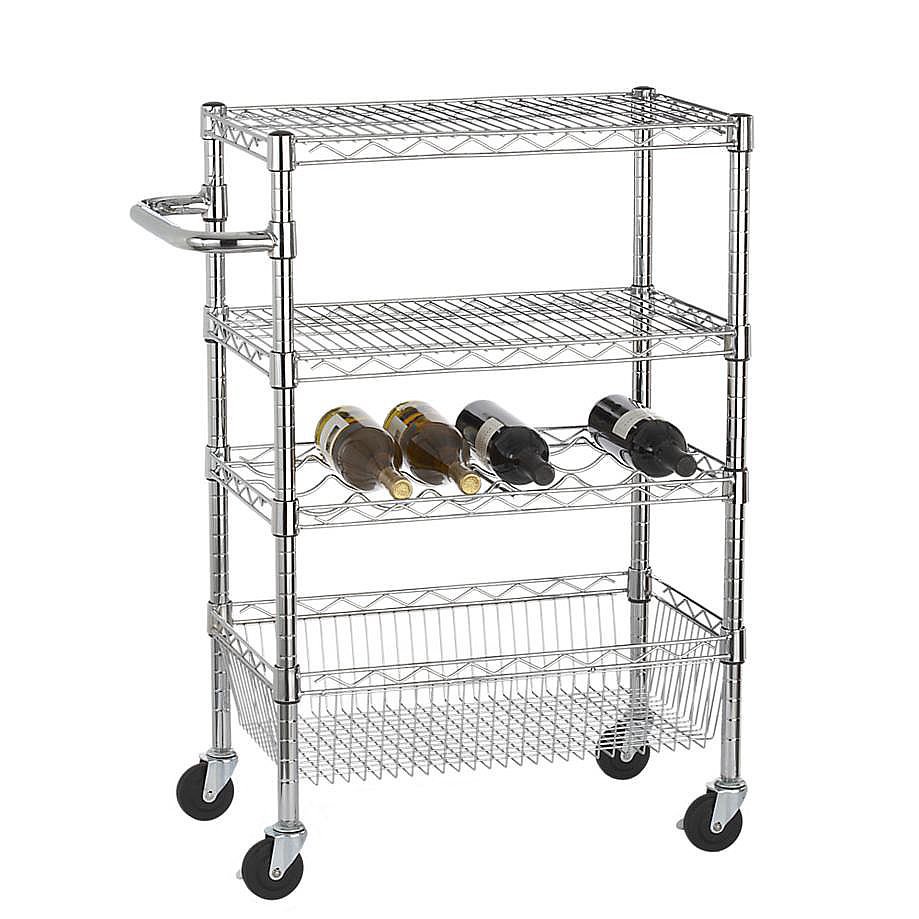 This utility cart [14] ($92, originally $128) is a great option if you're looking to add more storage without having to remodel.